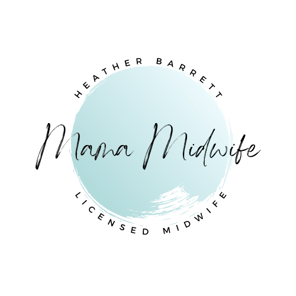 Mama Midwife
Educating and Empowering Parents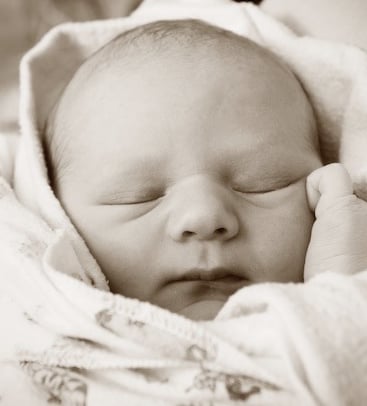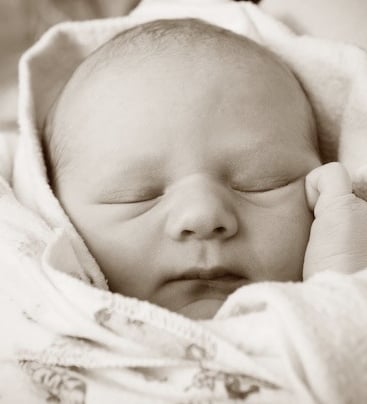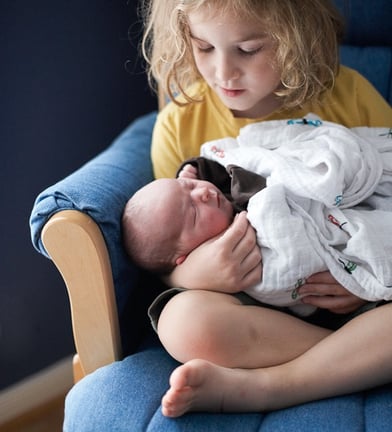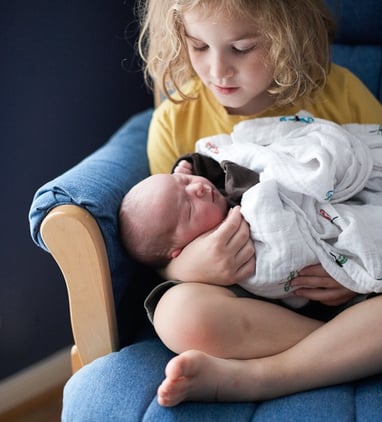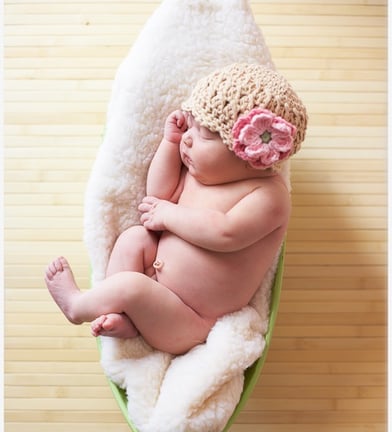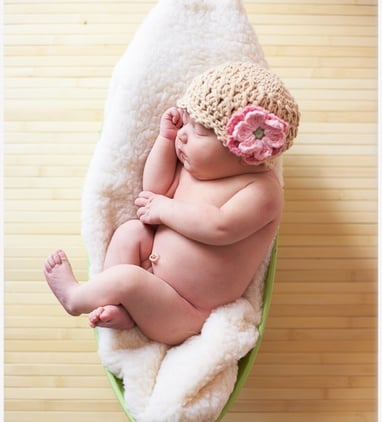 Mama Midwife was founded with the desire to support parents in the biggest transitions of their lives. Adding a new child to the family is a major adjustment for everyone, whether it's the first or third (or eighth!). The classes that are - and will be - offered by Mama Midwife are designed to educate and empower so that families can step into these times of transition with confidence and calm.
Heather Barrett, LM, CPM has been a staff midwife at Premier Birth Center in Winchester, VA, since July of 2022. Prior to joining Premier, Heather lived in her home state of Texas with her five children. In one of the biggest transitions of their lives, the whole family packed up and moved to the tri-state area in order to pursue the opportunity with Premier Birth Center. Like any transition, there have been struggles, but the whole family agrees it has been well worth the challenges.
While in Texas, Heather taught a variety of classes under her previous moniker, Illuminatal Doula Services. These included The Birth Class, The Baby Class, The Sibling Class, and a variety of adaptations to meet individual families' needs. She is excited to bring her classes to the families of the tri-state area beginning in 2023.